Naturally tap into your own resources and become the musician you always dreamed of.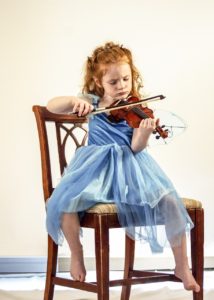 Whether you're an accomplished musician or are just starting out and if you play the piano, violin or any musical instrument or sing, being nervous or anxious about your performance can weaken your performance. 
• Are you anxious about your upcoming musical performances?
• Do you often worry that your music won't be well received?
• Are you nervous that you'll bungle your performance?
• Do you ever fear upcoming shows where you'll be playing music or singing?
• Would you like to improve your playing or singing and be more skillful?
It's not unusual for musicians to be edgy about an upcoming performance. Some adrenaline is helpful to keep you focused and perform well. But when your nerves negatively affect your performance or erode your confidence, it's time to take action!
Now is the time to get rid of performance jitters. Gain more confidence and belief in your ability to play and perform well.
Hypnosis is an effective method of communicating with the subconscious mind and gaining access to its vast and available storehouse of information and resources available to you.
You can learn how to enter the hypnotic state, take that skill and use it to re-program yourself as you need and desire. Once you learn how to enter the hypnotic state on your own, you re-program yourself as you choose.
Want to learn more? Register below to receive your FREE REPORT: "Improve Your Musical Skills & Performance"
This offer is for a limited time only.
 
* By filling out the form below you will be added to my mailing list to receive free tips an tricks on ways to improve various aspects within your life.
***We value your privacy and will keep your information confidential.***