[su_row]
[su_column size="2/5″]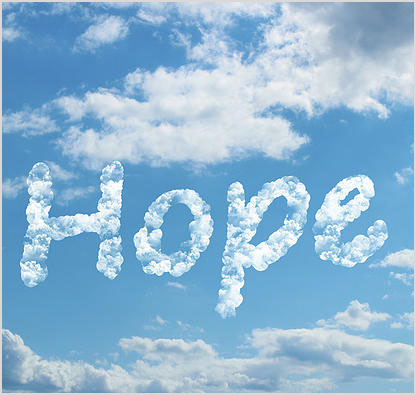 [/su_column]
[su_column size="3/5″]
Cognitive Behavioral Therapy
Do you want to get better instead of "feel better"? Cognitive Behavioral Therapy is research based, with positive outcomes. You will be taught how to think things rationally in your mind, decreasing symptoms of anxiety, depression, and more.
Solution Focused Brief Therapy
Focusing on the present and future, combined with structured scales and specific tools, you can explore answers to specific problems. This form of therapy is also research based, with effective outcomes.
Coaching/Professional Development
Do you want to increase your confidence? Do you want to improve interpersonal skills so you can further your career? Misunderstandings that overwhelm you and communication skills that limit you can be put in the past. Identify your strengths and develop skills that will give you a lifetime of success. [/su_column]
[/su_row]
Neurologic Music Therapy
Colleen is one of the few clinically licensed professionals trained in this specialization. Neurologic Music Therapy is based on the most current scientific research on music and the brain. It is the therapeutic use of music to achieve non-musical goals. Colleen has been able to assist in decreasing symptoms of dementia, build communication skills in persons with aphasia, increase expression in children and teens, reduce pain, and so much more. Her expertise in cognitive rehabilitation utilizing music has been the subject of published articles. Please visit my Helpful Resources page to view and read some of my published articles.
An extensive range of personalized counseling techniques
We have all been there. At some point in time, the stress of life takes its toll on us, even the very best of us. Anxiety and depression have become the norm in today's fast-paced life. Please remember, no matter how tough the journey gets, there's always a way out.
At Instrumental Change LLC, I provide an extensive range of result-oriented counseling services, including cognitive behavior therapy for depression and anxiety, neurologic music therapy for stress alleviation, and more.
I work with children, teens and adults on a multitude of challenges, such as behavior changes. I offer comprehensive counseling solutions to create balance in your life. Each counseling session takes place in a one-on-one session to determine the best counseling technique for you.  Read on to discover my result-oriented counseling solutions.