Its beginning to look a lot like waiting in long lines, not being able to find the right gift and that dreaded rush to multiple houses on the holidays. The anger and anxiety that can be present during the holidays are overwhelming. What is suppose to be a peaceful and joyous time can turn into your worst nightmare.
How can you reduce anger and anxiety at the holidays? Some simple suggestions would be: Ordering your gifts online, going shopping for groceries at off times, such as Friday night, and most importantly having self reflection to decide what would reduce anger and anxiety around the holidays.
Self refection may include asking yourself: What is most important for me this holiday season? How can I accomplish a sense of peacefulness? Who can I talk to if I become angry or anxious?
The key is to prepare, set goals and identify your definition of what the holiday should be like.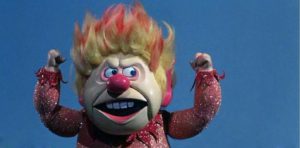 Please follow and like us: